in Creating
Leadership
Magic
Your success
is the measure of our success.

Because relationships matter and working together should be effortless for all of us.
#bettertogether

Because we love clients (i.e. YOU) who will challenge us, and are ready to be challenged themselves.

Because that's where the magic happens, and when the work begins to feel less like work.

We work to build your internal capability and NOT a lifetime dependance on us.
Because we have the best jobs ever, and want to show you how you can too.
#unicornsrule

Because we are all on this journey together, and when you're successful, we're successful.

Because life is too short not to! Fun & laughter doesn't have to be reserved for after-work hours.

Because we can cut through the sugar coating to unlock the leadership excellence within your team.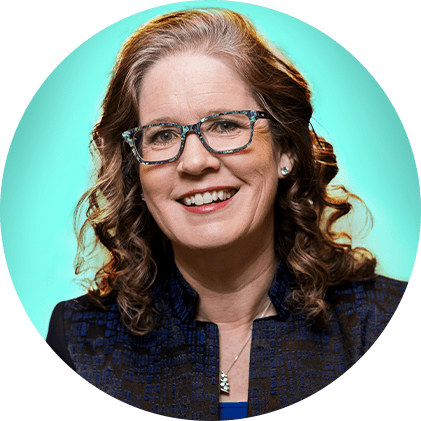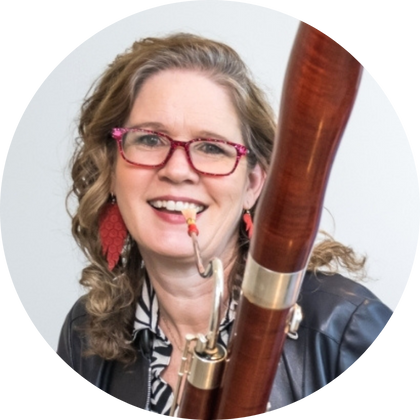 (she/her)
The Head Unicorn
A rare combination of absolute candor, business acumen, and boundless concern for others' success, Morag is the leader we all wish we had and the partner everyone needs.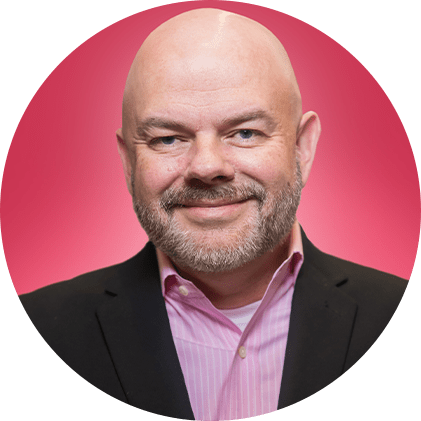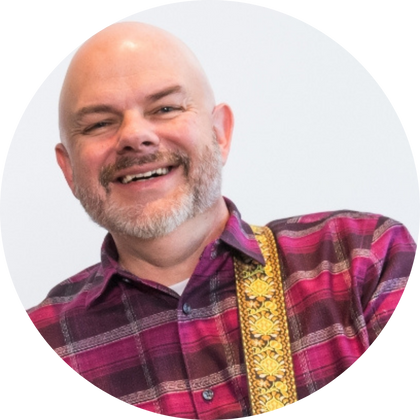 (he/him)
The Rockstar
The Springsteen of people strategy, Eric knows how to connect with people for life. Genuine, hilarious, and experienced, he makes learning powerful and fun, changing our clients' lives for good.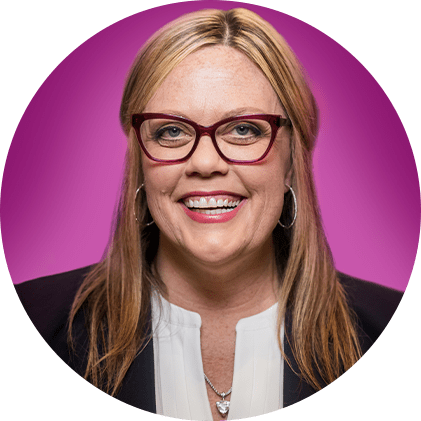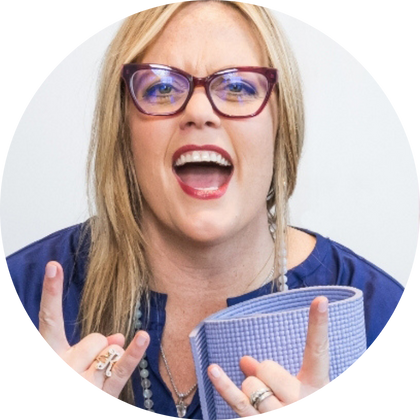 (she/her)
The Secret Sauce
Grounded in empathy and whole-hearted leadership, Ruby makes life lighter for everyone around her with deep understanding, truth-telling, and organizational prowess.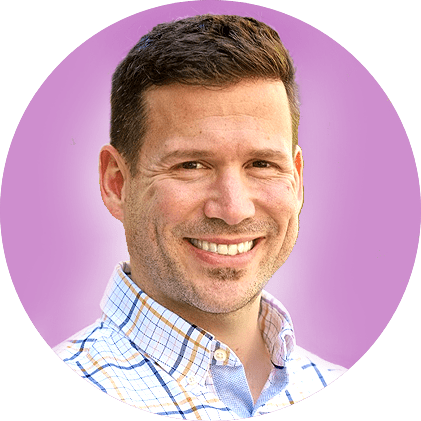 (he/him)
The Superhero
Whether it's herding unicorns, coordinating complex projects, or reminding us of what day it is, Jose creates leadership magic and fantastic experiences for (literally) everyone.
(she/her)
Executive Consultant
Helping others thrive so they can make their unique difference in the world is Christine's passion. Her secret power is asking the questions that get you moving forward.
(he/him)
Consultant
A powerful communicator who holds others spell-bound. Leadership facilitator by day, magician by night, Ben has helped numerous teams and individuals elevate their leadership impact.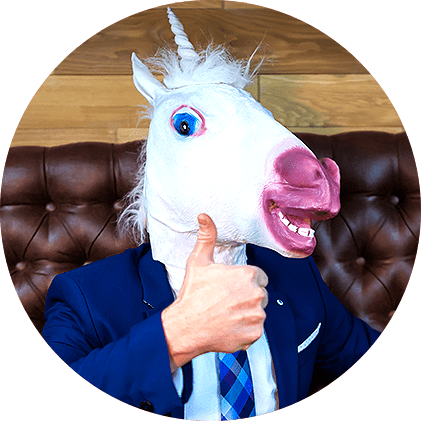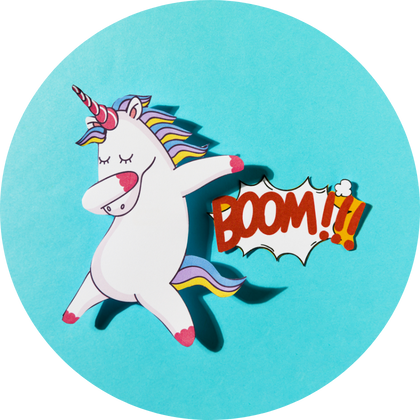 More first class executive coaches from our global network
As part of our commitment to excellence we've made it a point to seek out and collect amazingly talented partners that we trust to deliver exceptional leadership experiences.Through our own network, and Morag's membership of 100 Coaches, we have access to a curated global network of the world's most experienced executive and leadership coaches and advisors.
We will present you with the best coaches for you. Guaranteed.