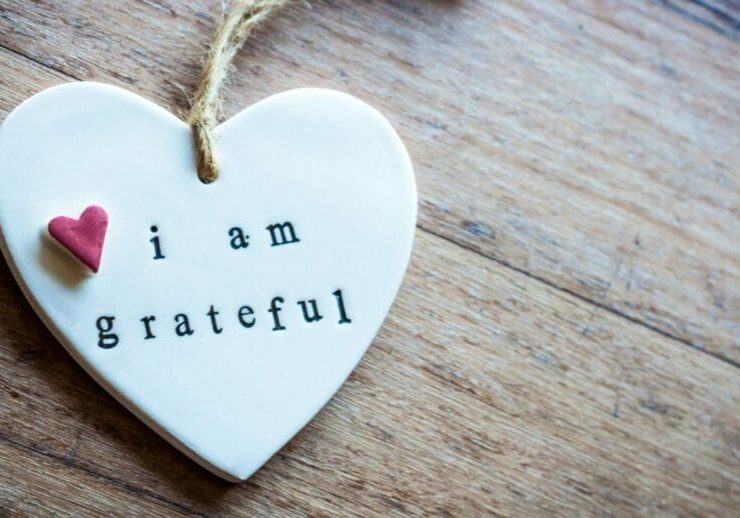 3 Quick Tips for Expressing Gratitude in the Workplace and Beyond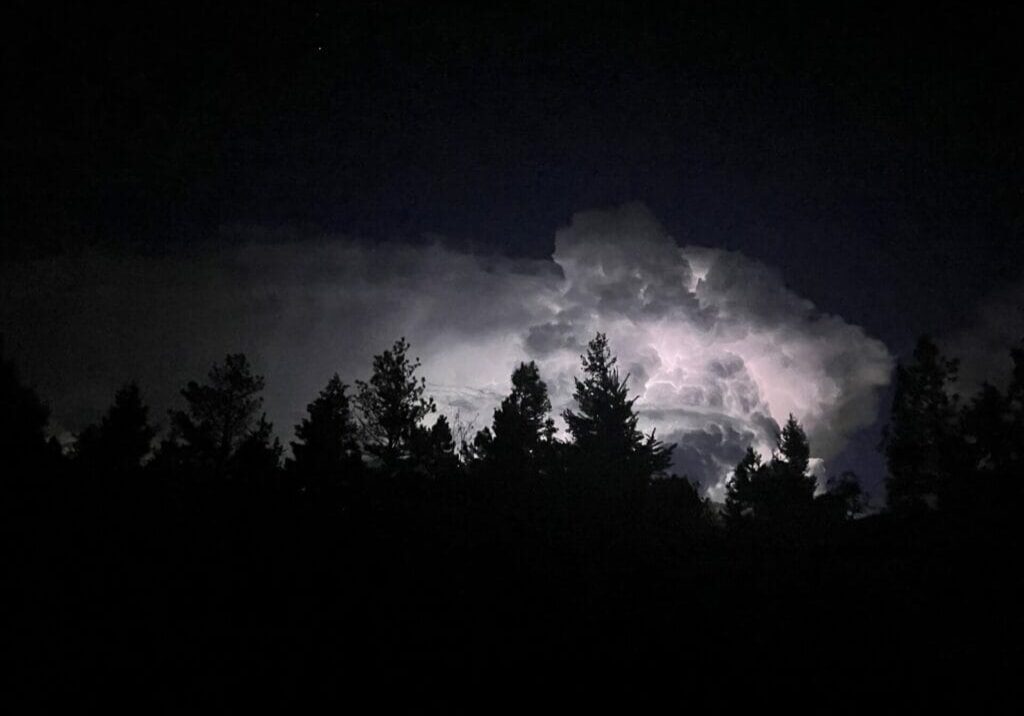 Haunted Habits: Is Your Corporate Culture a Hallowe'en Nightmare?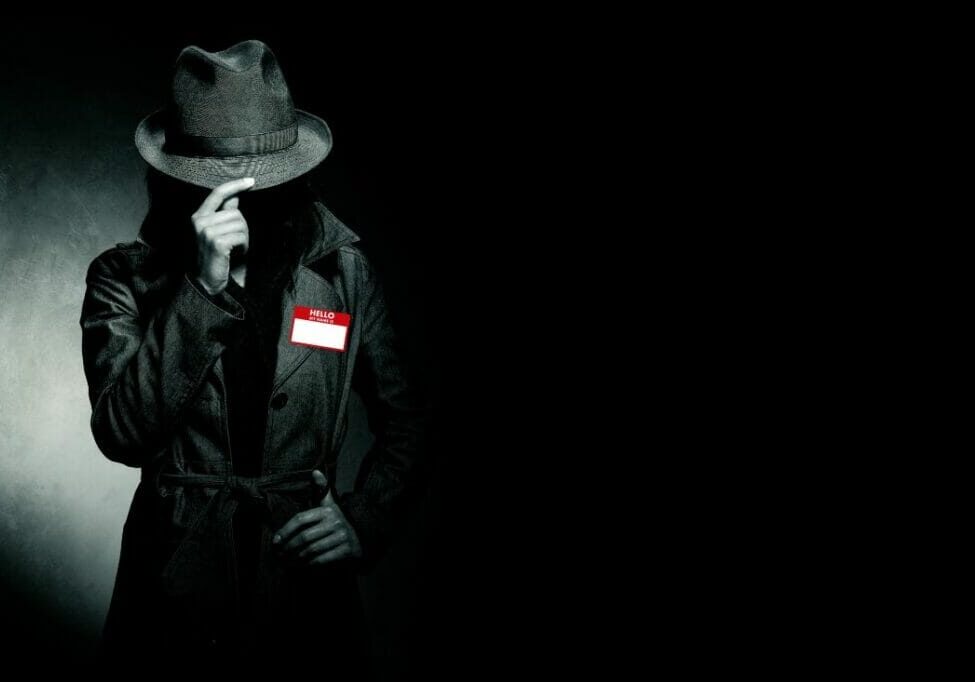 Error 404: Name Not Found – Confront Memory Roadblocks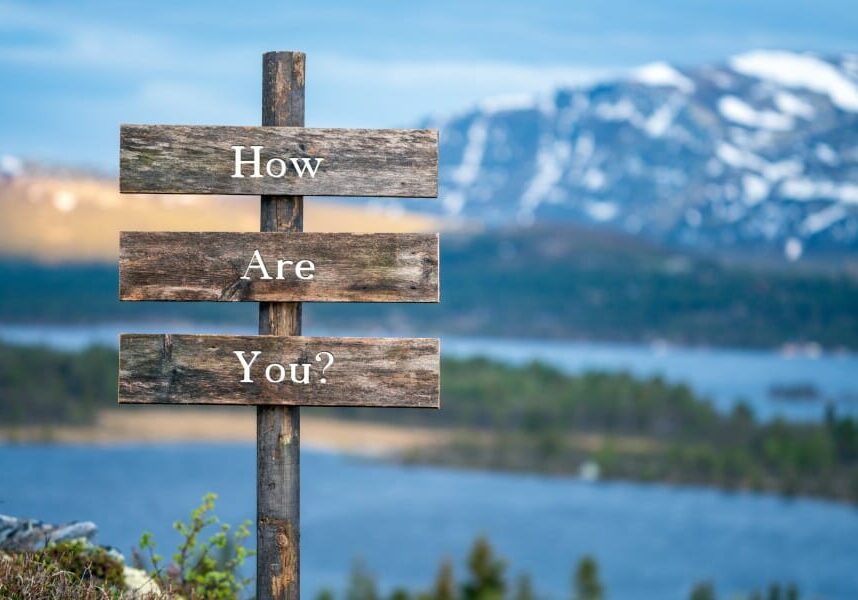 How Ya Doin'? It's Actually a Life-Changing Question.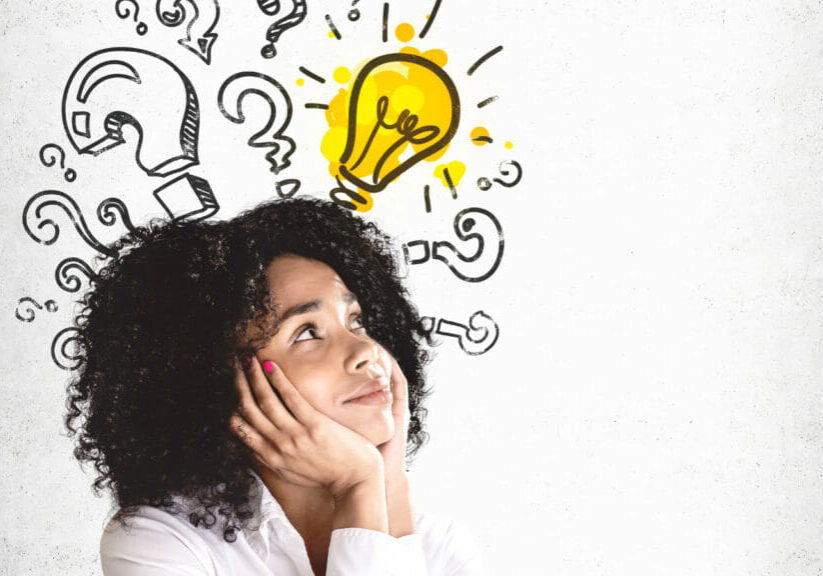 What's Your Intention?Setting and Achieving Personal Goals
The Silent Career Risk: Are You Neglecting Your Relationship Investments?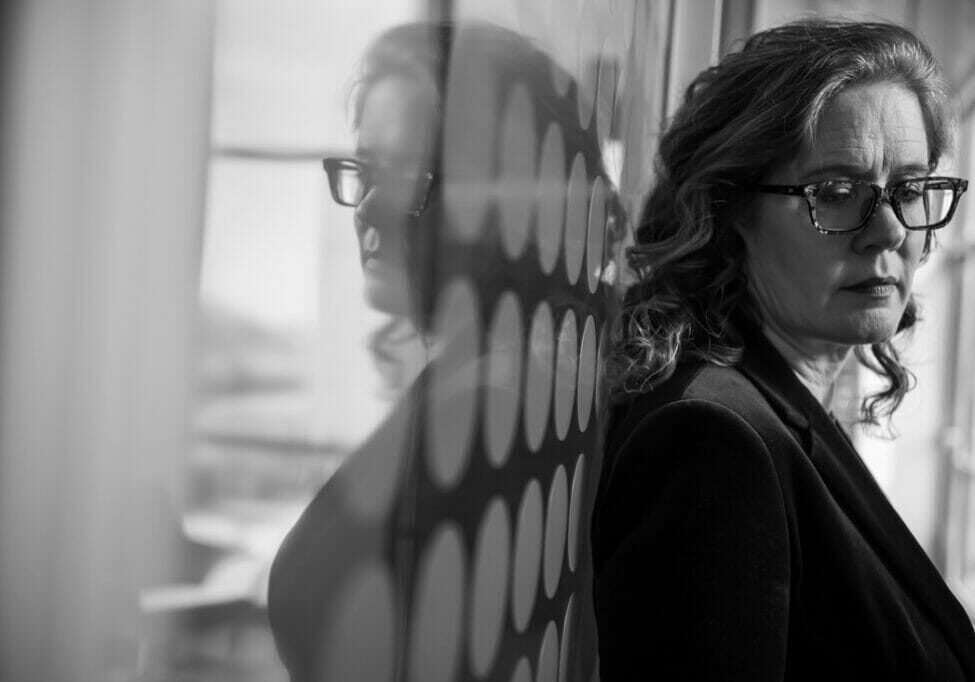 Embracing Grief, Emotions, and Friendships at Work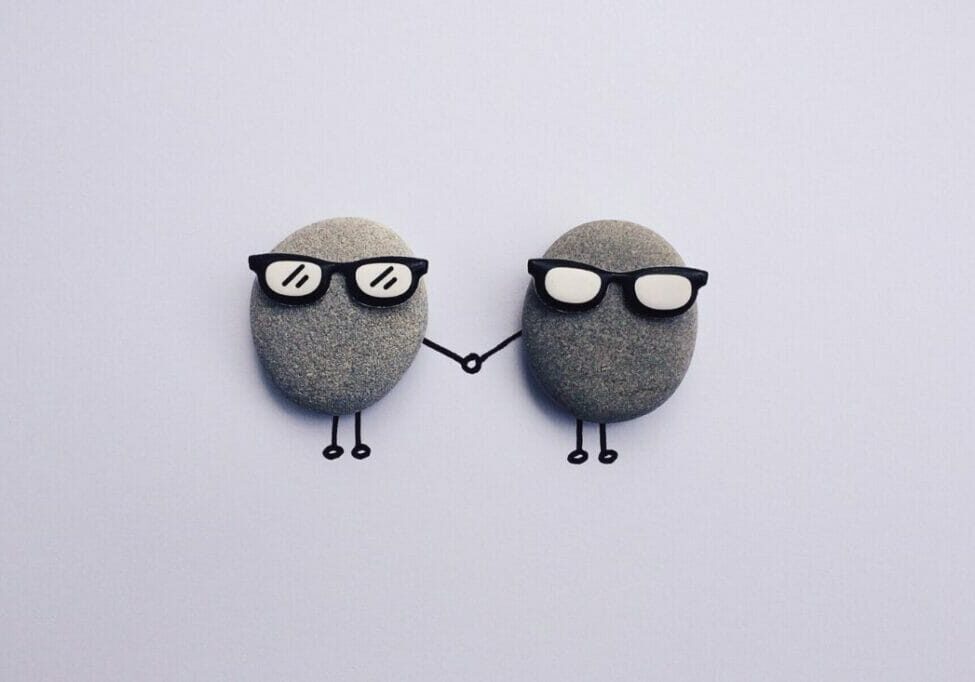 Want to Make a Friend at Work? Start With Yourself.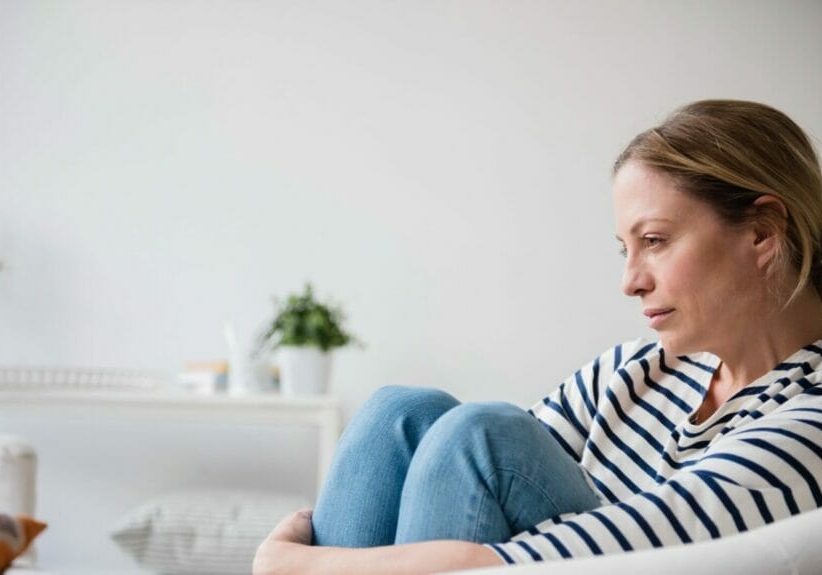 Are you ready to tackle one of the biggest national epidemics?