"Linda and Morag do an outstanding job of helping us see what is coming. Their ideas are insightful, stories captivating, and recommendations useful."
Dave Ulrich
Rensis Likert Professor of Business, University of Michigan
The
Future Proof Workplace
Six Strategies to Accelerate Talent Development, Reshape Your Culture, and Succeed with Purpose
Whether you're a CEO, a leader, a manager, or just trying to survive the chaos, this invaluable guide is your wake-up call—the future is not tomorrow, the future is today. 
To succeed you need to understand the new forces that are emerging. The Future-Proof Workplace details the transformation every business must make to turn upheaval into opportunity.

Discover how emerging technologies and neuroscience research are already impacting the way we work

Learn how yesterday's biases are being replaced by modern values, culture, and relationships
Consider the "heart" of your organization, and whether it can stand up to the purpose-driven paradigm of the future
Everyone knows that changes are needed—and fast. The question is:
The Future-Proof Workplace maps the transformation and gives you an itinerary for each step of the way.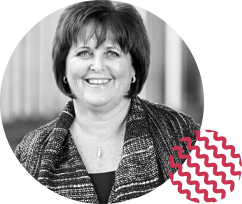 "The Future-Proof Workplace provides the insights you need to ensure your organization is prepared today for the changes that are already upon us."
Margaret M. Keane
Chief Executive Officer of Synchrony Financial
"Valuable insights that help organizations seize opportunities in this rapidly changing landscape, transforming possible vulnerabilities into a competitive advantage."
Nazneen Razi
Chief Human Resources Officer, Health Care Services Corp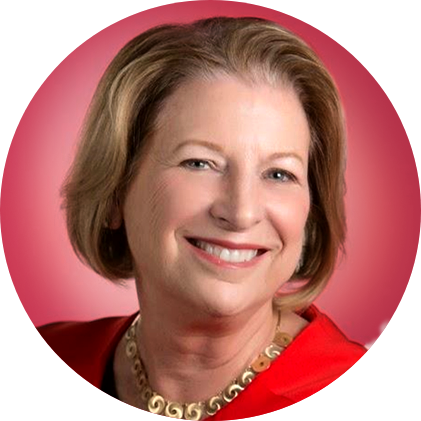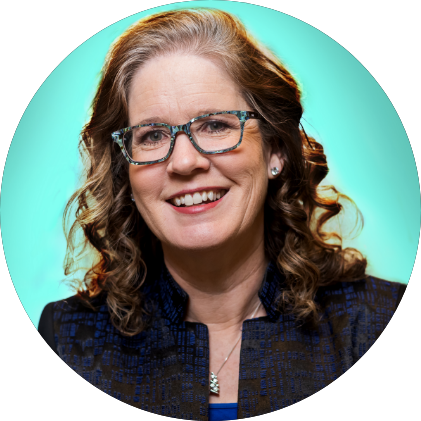 Additional
Resources
Is Your Organization Future-Proof?
Discover if your organization is ready for the 21st Century or if you're stuck in the past.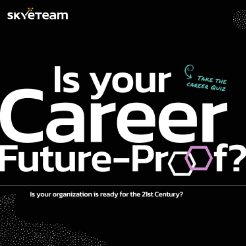 Is Your Career Future-Proof?
Find out whether your career is poised to thrive, survive, or if you're at risk of obsolescence!