"SkyeTeam is an incredible partner. Work with them. You'll be happy you did."
Selma Tucker
Vice President, Public Sector Consultants
Also the smartest.
(They hired us, right?)
One of the key reasons we love our jobs (besides the snacks) is because of our clients. From Fortune 500 companies to startups and everything in between, we're proud to partner with our clients to achieve mutual success.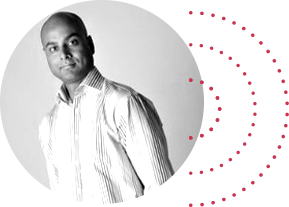 "Building a high-performance organization anchored by an ever-evolving leadership team is a journey that all companies need to embark on in these unprecedented times, and SkyeTeam is one of the best at helping companies navigate these uncharted waters."
Nahid Giga
CEO & Founder, Zigatta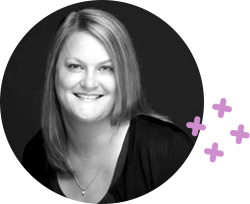 "I can't say enough good things about SkyeTeam. We have worked with them for several years now, and we continue to grow and extend their work with us."
Tara Bunch
Chief Business Operations Officer / Deputy COO,
National Geographic Society
SkyeTeam has partnered with leaders from more than 20 countries and 6 continents. Working with global leaders has given us unique advantages we use to help every one of our clients!
A truly global perspective and experience
Insight into how work gets done through the power of human connection
An ability to engage and develop your people in all four corners of the world
(And the power to move through airport security in record time)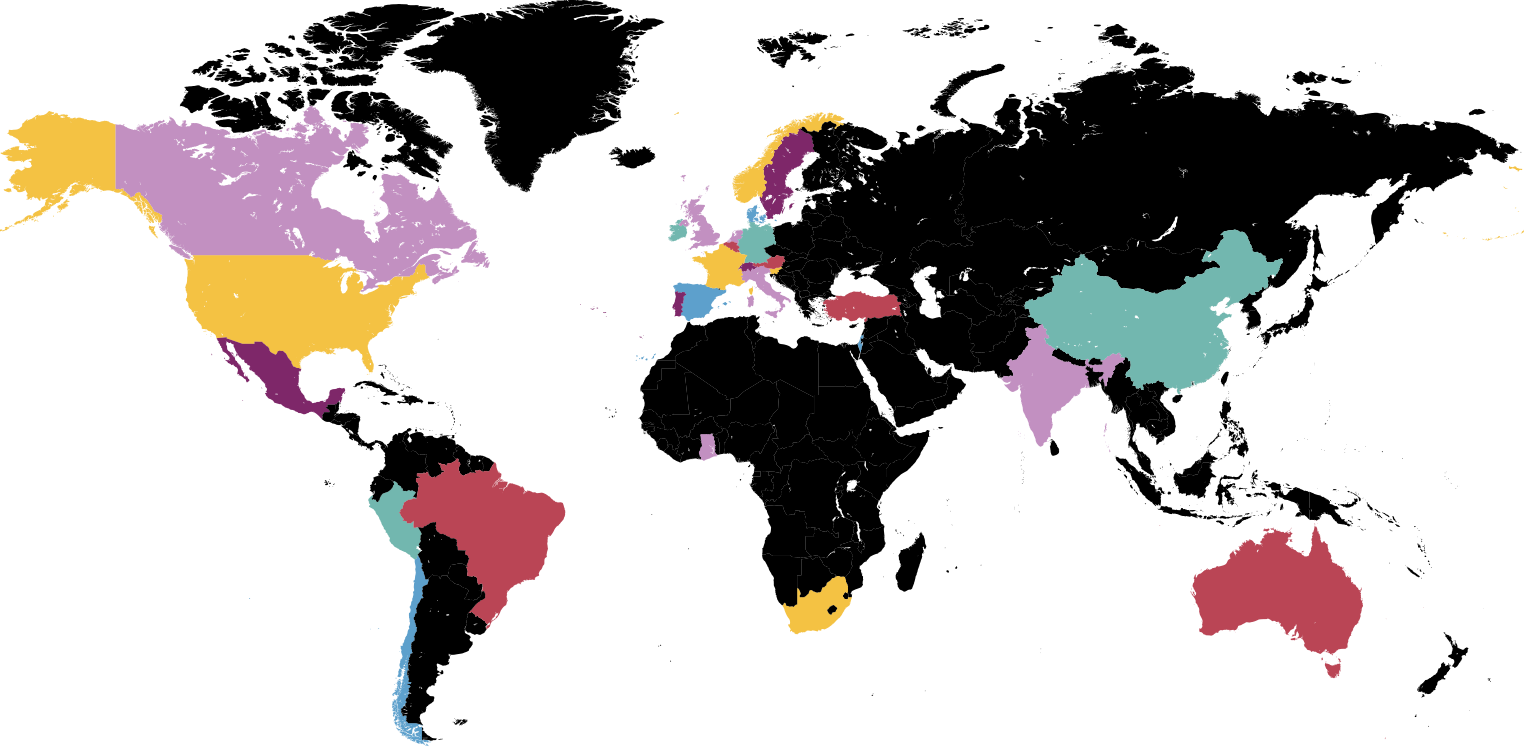 A Few of Our